Oh, Twin Peaks: Fire Walk with Me was fun! It's a little strange to have things spelled out like this in a Lynch film. Not that there aren't plenty of mysteries left ("You stole the corn!"), but still. I was pleasantly surprised by how clearly I remember the series, since I last saw it on network TV (you heard me). But it feels so familiar, like part of me – it obviously lives in my head. And, yes Bowie's bit is worth the price of admission, so to speak. That accent, and he's... on fire in that scene, haha. I can't understand why his part was cut!
Bowie points (out of 10):
★★★★★★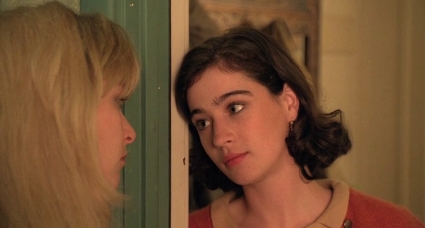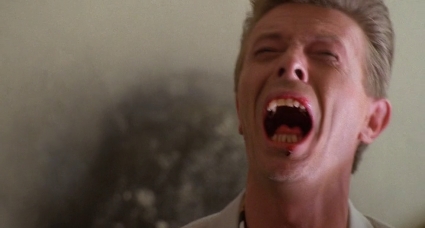 Back to original Bowie post
.